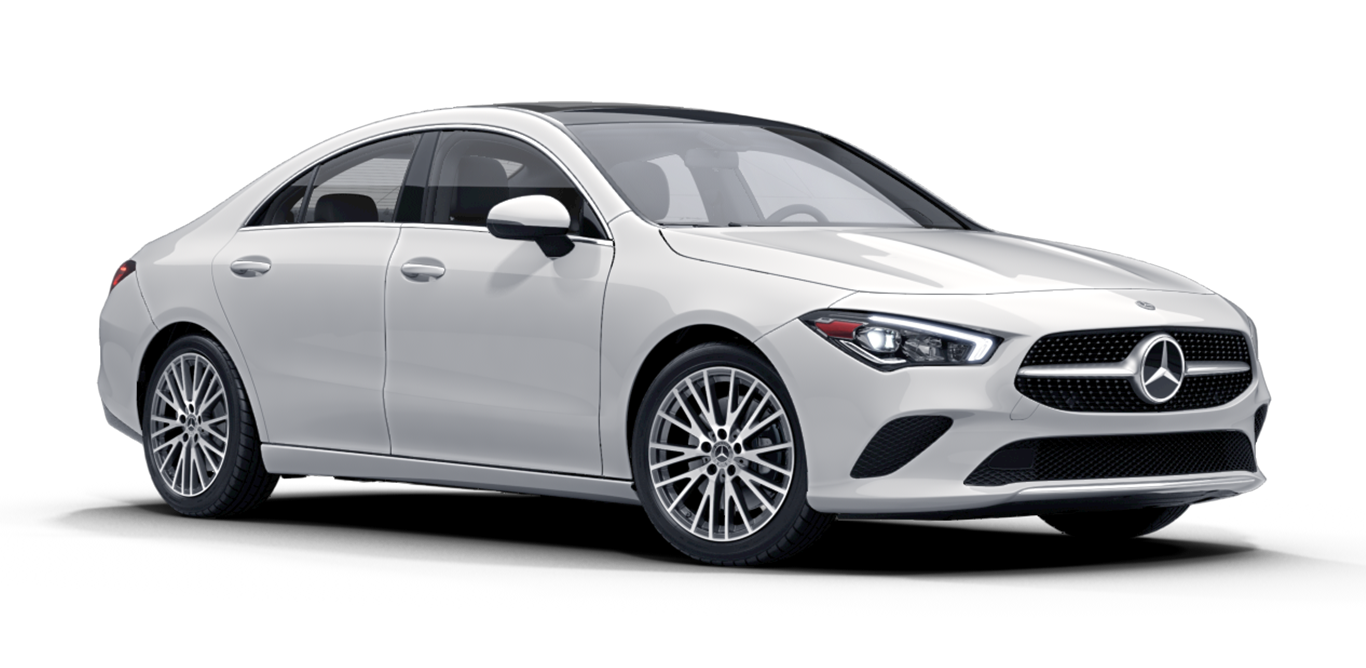 The Mercedes-Benz CLA Makes Luxury Affordable 
It's not often that the so-called finer things in life become viable options for budget-conscious shoppers. When it comes to luxury vehicles, many people write them off as too pricey, too indulgent, and not practical for their lifestyle.
You might be surprised to know that a brand as closely linked to luxury as Mercedes-Benz does, in fact, provide affordable options among its expansive lineup of high-quality, premium vehicles.
If you're seeking a luxury-caliber vehicle, but not necessarily a luxury-level price, the Mercedes CLA 4-door Coupe is one to consider. It is packed with the features and amenities you'd expect to find in a luxury car, but it remains as affordable as many other cars in non-luxury segments!
This kind of value is something that you might be surprised to find from a brand so well-established as a maker of high-class, premium automobiles. It's also something that deserves a closer look!
You're in luck: Mercedes-Benz of Roanoke has the CLA 4-door Coupe in stock and ready for you to test drive. We also have a vast inventory of new and pre-owned models, all of which are worth your time and closer inspection.
All you have to do is take the short drive to our dealership. We're conveniently located near Narrows, Starkey, and Cave Spring. Come in to speak with one of our knowledgeable associates. They'll be happy to help you determine which Mercedes-Benz models work best for your needs and your budget, and then get you behind the wheel of your favorites for a test drive!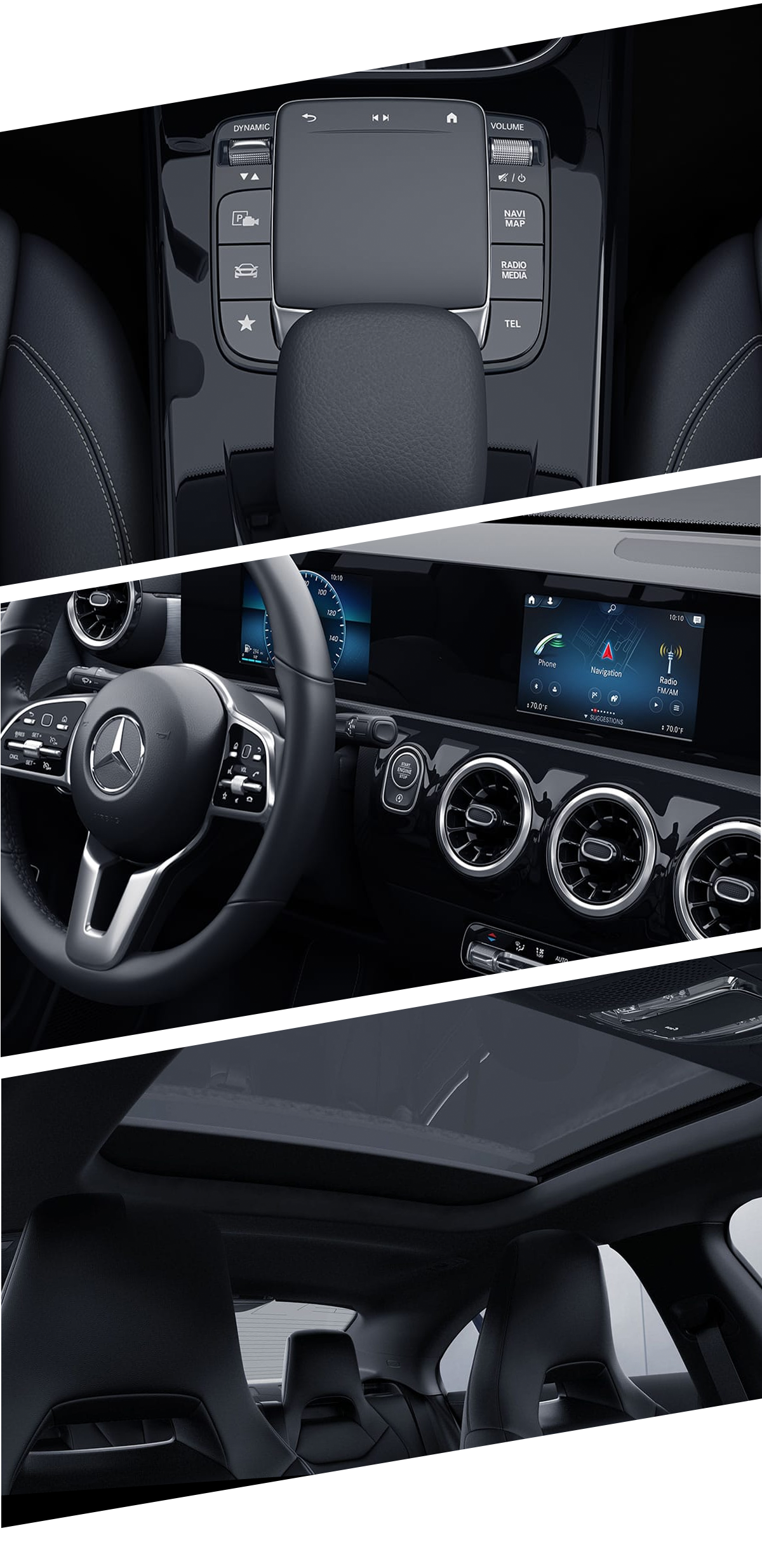 Take a Closer Look at the 2022 Mercedes-Benz CLA-Class
The 2022 Mercedes-Benz CLA ports over the exterior and interior design of the 2021 model. The luxury coupe is a marriage between high-fashion and lean muscle producing an elegantly sporty vehicle. The interior design is filled with premium materials such as wood trim and high-quality metals. This year's Premium package gets a bump in features and adds SiriusXM satellite radio. The 2022 model is fun to drive with a 2.0-liter four-cylinder engine under the hood producing 221-horsepower and 250 pound-feet of torque.
An Abbreviated History of the Mercedes-Benz CLA
Marketed to a demographic of younger car shoppers and drivers who prioritize brand names but still have to operate within the confines of a budget, the CLA appeared for the 2014 model year. Its four-door coupe body and bold styling were also geared toward younger buyers who might have previously dismissed Mercedes-Benz as being beyond their financial means.
With a 2.0L turbocharged engine and optional 4MATIC all-wheel drive, the CLA-Class also offered a specialized version, the AMG CLA 45. That model's horsepower was increased in 2016 to 375. The following year, slight styling tweaks and trim modifications appeared in the CLA-Class.
Why Buy or Lease from Mercedes-Benz of Roanoke?
As affordable as the Mercedes-Benz CLA is, who could argue with saving even more money? When you shop with Mercedes-Benz of Roanoke, that's exactly what you'll do! We have special savings opportunities galore, from factory incentives to leasing offers to discounts that will help make the car of your dreams even more approachable!  Whether you're in the market for a brand-new CLA model, a quality pre-owned one, or a different model altogether, we can help you find just what you're looking for among our huge inventory.
So what are you waiting for? We're standing by to assist you in making your car shopping experience as smooth and enjoyable as possible. at 5000 Franklin Road in Roanoke, and let's get this show on the road!