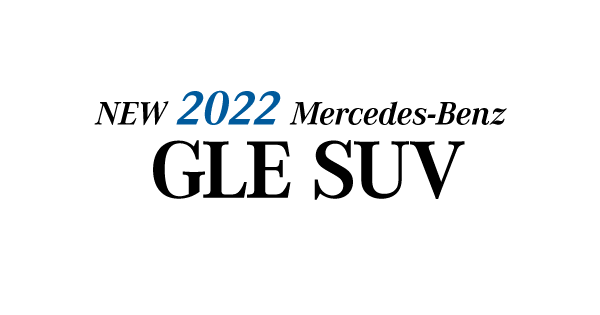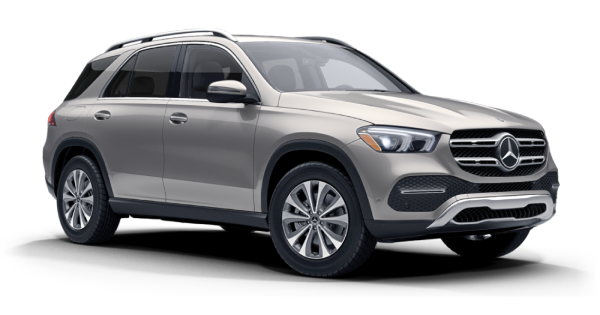 Mercedes-Benz GLE: Ultimate Luxury
Whether you're traveling around small towns in Virginia or planning road trips to Washington, Charlotte, or Louisville, the Mercedes-Benz GLE will get you there fast and make your ride as luxurious and comfortable as possible. The GLE has enhanced the Mercedes-Benz look. Now sporting a more confident and elegant look, the GLE uses these characteristics to stand out on the road.
On the inside, driver and passengers are treated with elegant materials and trim, as well as comfortable seating all around. You'll feel like you're in a luxury limousine as soon as you step inside the GLE. The atmosphere changes once inside. The cabin is spacious and drivers have the option of choosing which interior color they prefer.
Picture yourself traveling down the road in your new Mercedes-Benz, showing off your style and flair. Are you ready to see it for yourself? Stop by Mercedes-Benz of Roanoke and take a test drive today! There's no better time to find your dream vehicle at a fantastic price!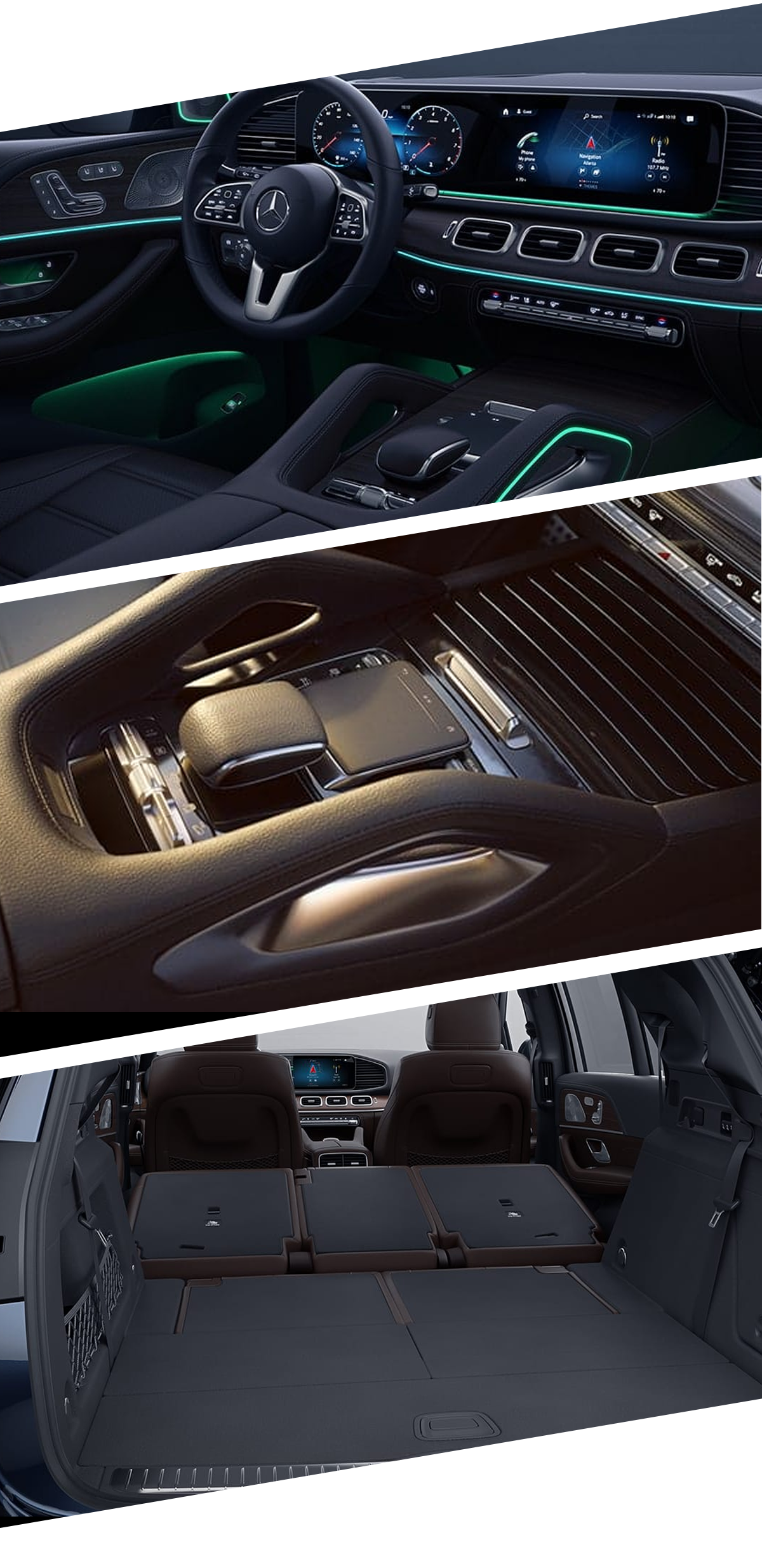 What's New on the 2021 Mercedes-Benz GLE?
The Mercedes-Benz GLE SUV has long been one of the most popular luxury SUVs on the market with good reason. The 2021 GLE offers a spacious cabin, excellent cargo capacity, several peppy engines, a sporty driving experience, and premium features from infotainment to safety. New for the 2021 model year is the return of the GLE coupe variant, as well as the debut of the GLE 53 and GLE 63 S models that pack more power into the GLE than ever before.
A History of the Mercedes-Benz GLE
Mercedes-Benz is widely known for its luxury vehicles. After converting their factories to cater for army demands during WWII, both Gotllieb Daimler and Karl Benz joined forces and merged together. This is when Daimler-Benz was created. From there, the Mercedes-Benz underwent numerous changes throughout the years.
During the 1950's, Mercedes-Benz produced a compact roadster and a 300 SL model. In the 1980's, Mercedes-Benz advanced even more, adding oil-filter changes with from-above access. Mercedes-Benz added more and more features over the years. They were the first to fit ABS and ESP® systems on its cars.
In 1998, Mercedes-Benz added the M-Class, a midsize luxury crossover SUV. This was later changed to the GLE in 2015. The Mercedes-Benz GLE now offers a wide variety of trims, making it more luxurious and unique than ever!
Where to Find the Mercedes-Benz GLE to Fit Your Needs
Searching for the Mercedes-Benz GLE? At our Roanoke, VA dealership, we've got you covered! Our large selection includes a variety of vehicles! Our inventory always features a variety so that our customers have lots to choose from!
At Mercedes-Benz of Roanoke, we offer both new and pre-owned vehicles. We also have a variety of specials including new vehicle specials and pre-owned vehicle specials. Ask us about our specials today! These specials don't last forever, so take advantage of them now!
We have a fantastic service center to help meet all of your vehicle maintenance needs. We even offer service specials as well! If you need an alignment or tire rotation, come see us! Our associates are well-trained and can help assist your needs!
Our friendly staff is always ready to help answer any questions you may have. We put our customers first! To learn more about our amazing offers, call, visit, or email us today! We are conveniently located at 5000 Franklin Road, Roanoke VA 24014. Residents of Lynchburg, Danville, and Greensboro can all agree: Mercedes-Benz of Roanoke is here to meet your needs and offer a wide selection of vehicles. Don't miss out on your dream car today!